S2E10 - How do AI Music, Tribute Bands and Chess relate?
Sorry its been forever since last episode. Be sure to check out how this all goes back to the SPECTACLE
5 months ago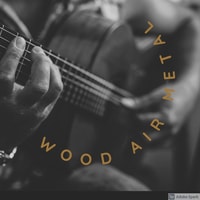 Episode Notes
Hello y'all it's been awhile. We started with a talk about AI and music, but quickly descended into a side chat about Tribute bands, Chess, and more. Yet somehow related.
Find out more at https://woodairmetal.pinecast.co